More old customs. This time they're joes. Face it, everybody loves Joes! LOL. (You can click on their names to go to their respective customs pages :D)
I've always loved Joes when I was small so it was always natural for me to start customizing on Joes. 3.75 figs have and will always be my favorite scale to play/collect/customize with. :D Enjoy!!!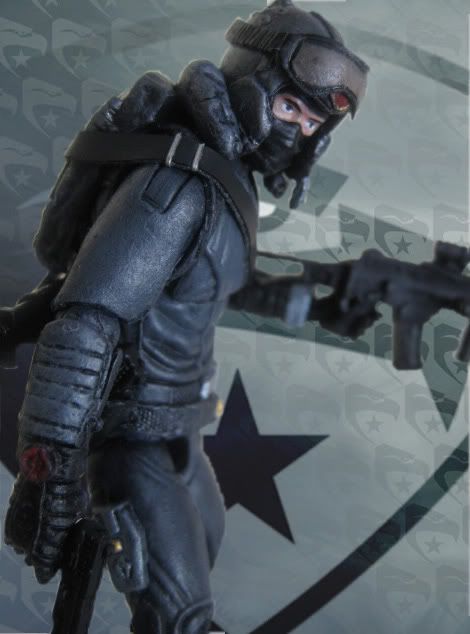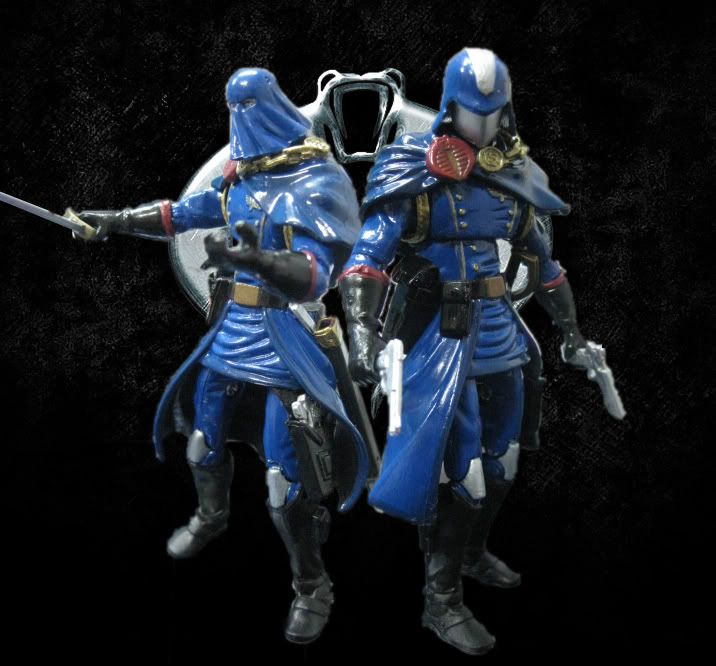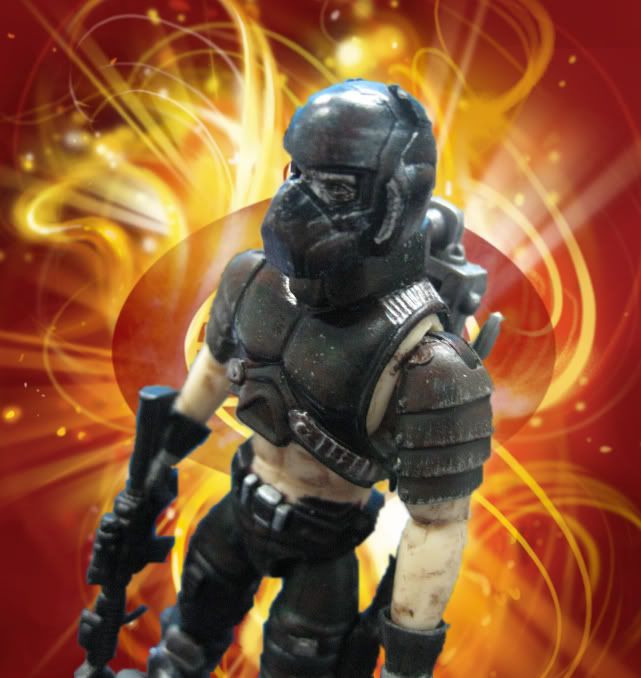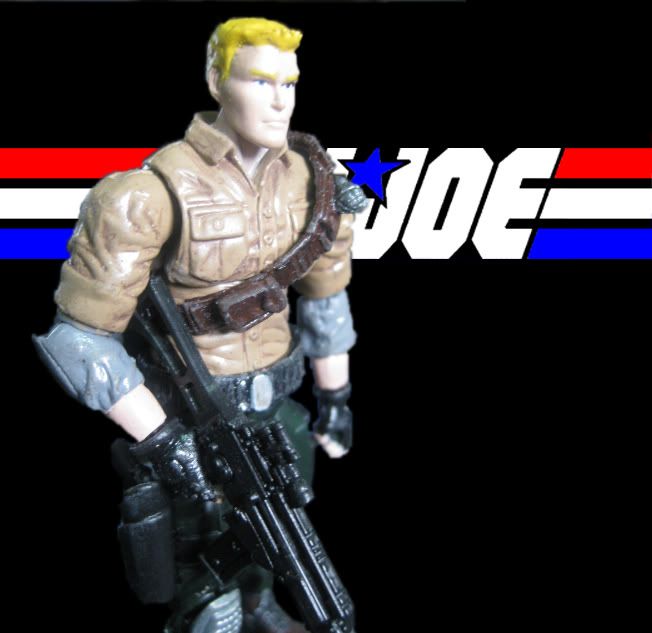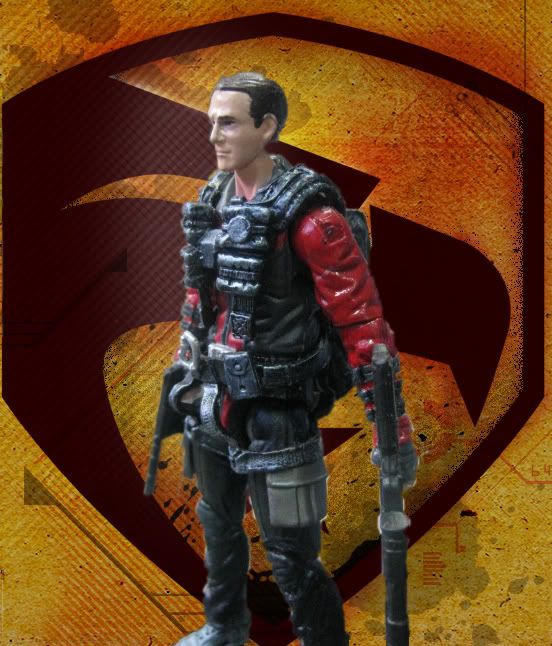 Special Bonus Custom Vehicle!